Our renowned nursery plant protector sleeves
We have a dedicated crew of workers who create paper Plant Protector Sleeves which are loved by the plant nursery industry.
The sleeves are hand produced to specified sizes and serve to protect all types of pot plants, from palms to flowering shrubs, as they are transported from nursery to store.
We produce paper sleeves to suit any pot/plant size and currently supply nurseries across Australia.
Contact Us for details.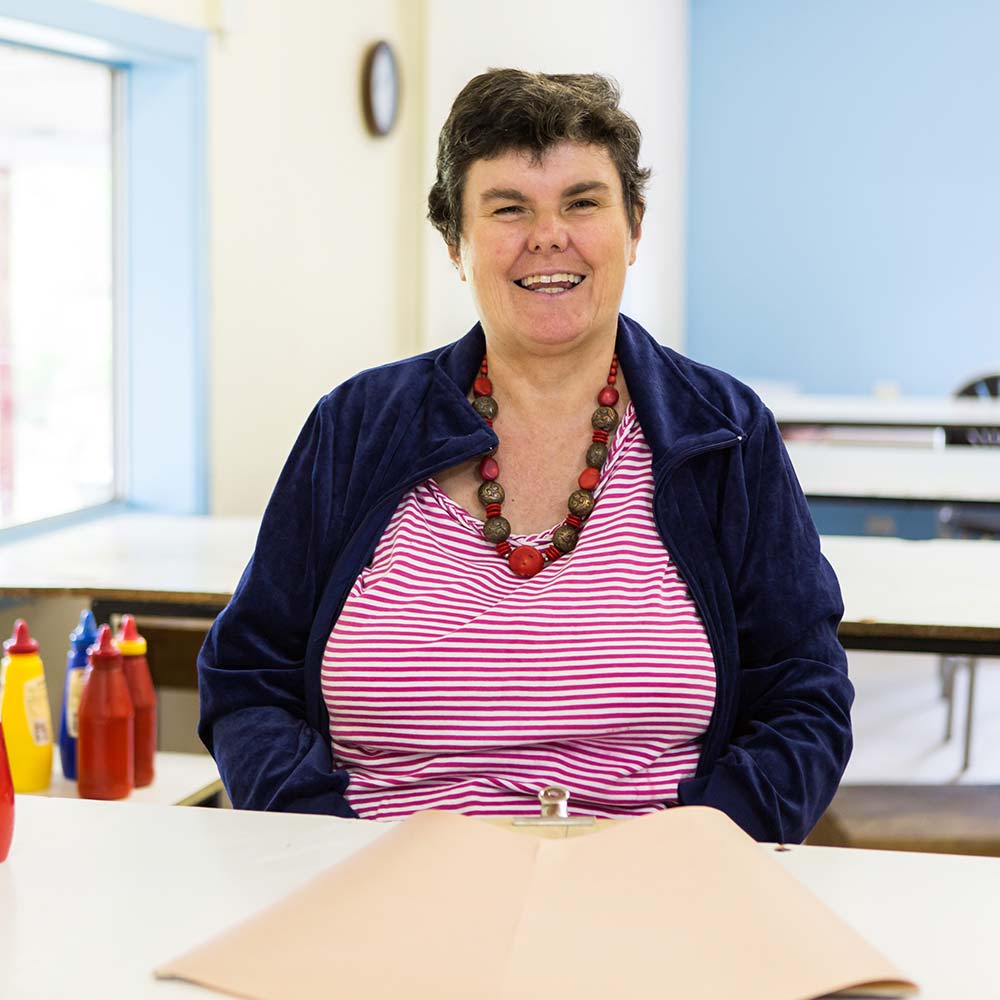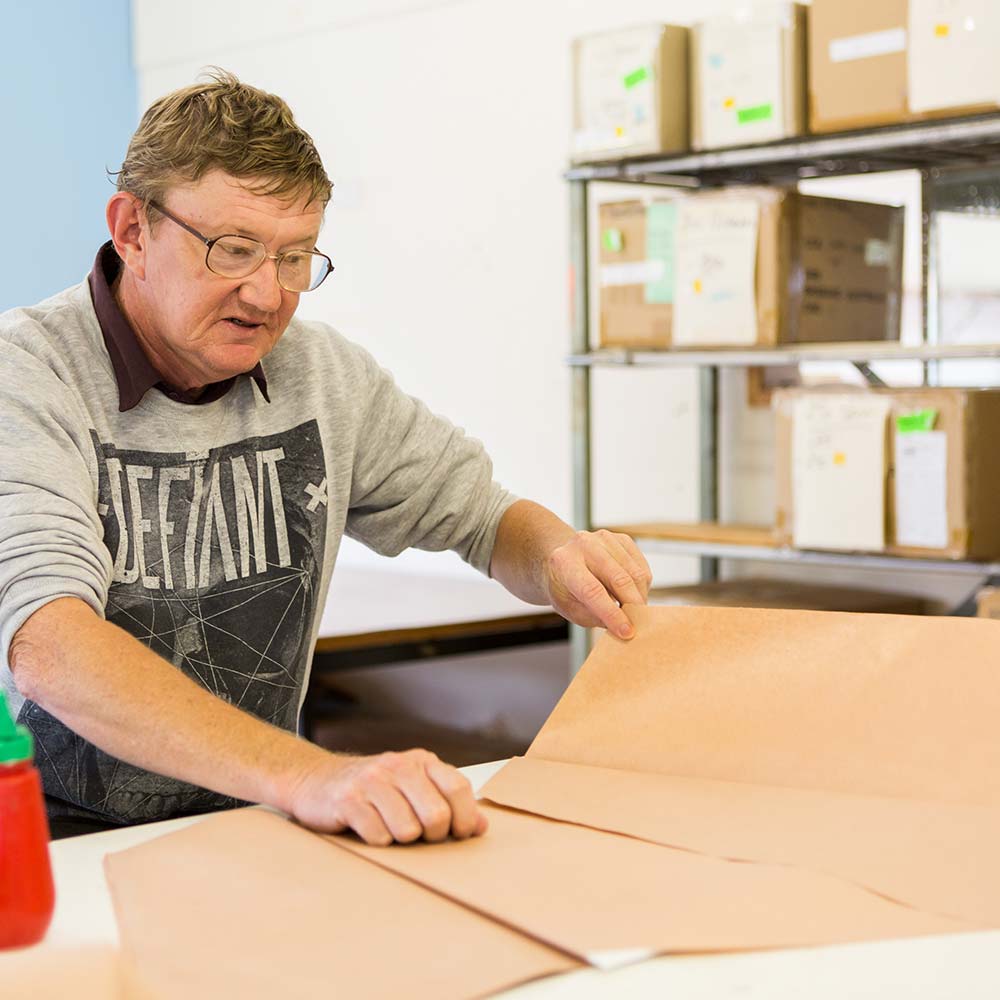 The paper sleeve has significant advantages over a plastic sleeve as it absorbs moisture, hence avoiding foliage condensation and rot. The sleeves are also made from high wet-strength paper, meaning they will retain their shape and strength even when wet. This makes them a great environmentally friendly alternative to plastic products.
Please contact Business Services Reception on 02 6627 5000 or [email protected] to place an order, obtain a sample or discuss your needs further.