We help you to live how you want to
We help you live the way you want
If you're looking to maintain your own lifestyle in your own home or a shared living environment then talk to us about our support which is designed for people just like you! Multitask's dedicated, professional Disability Support Workers can provide in home assistance with the activities of daily living such as personal care, domestic support, assistance to manage your personal finances, travel safety, increase your communication skills and skills maintenance and development.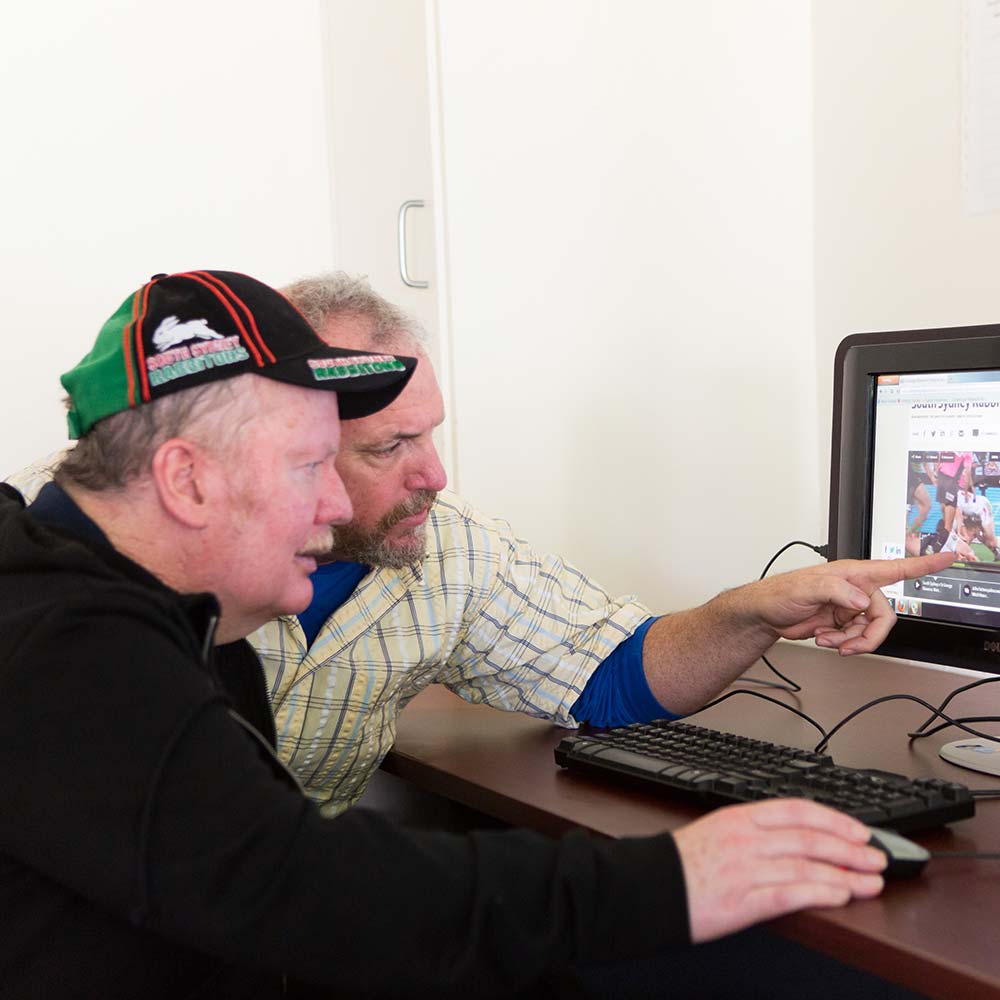 Short term accommodation
Short term accommodation can give you the opportunity to take a break, recharge, meet people and try new experiences. We have a range of short term accommodation options, contact us to discuss your needs.
Supported Independent Living
If you need a little more assistance and think Supported Independent Living might be best for you, we can help. Our homes provide up to 24hrs of support, seven days per week, with sleep over or active nights in some homes.We provide you with the support that you need to increase your independence, achieve personal goals and to live a full and productive life.
We currently provide group home support in various locations across the state including: Northern Rivers, Mid North Coast and the New England areas.
Remember information and help is only an email or a phone call away. Contact us on 02 6627 5000 or [email protected]