A dedicated space for creativity…
Club Lane is located in Lismore CBD, and is a hive of activities with an enormous range of programs designed to develop your skills. Club Lane offers on site drop-in support, program and group facilitation, a mixed-media workshop space, therapeutic/fitness/health support and regular social community events, exhibitions, functions and training sessions plus computer games, art facilities, 3D printing, screen printing, gardening just to name a few!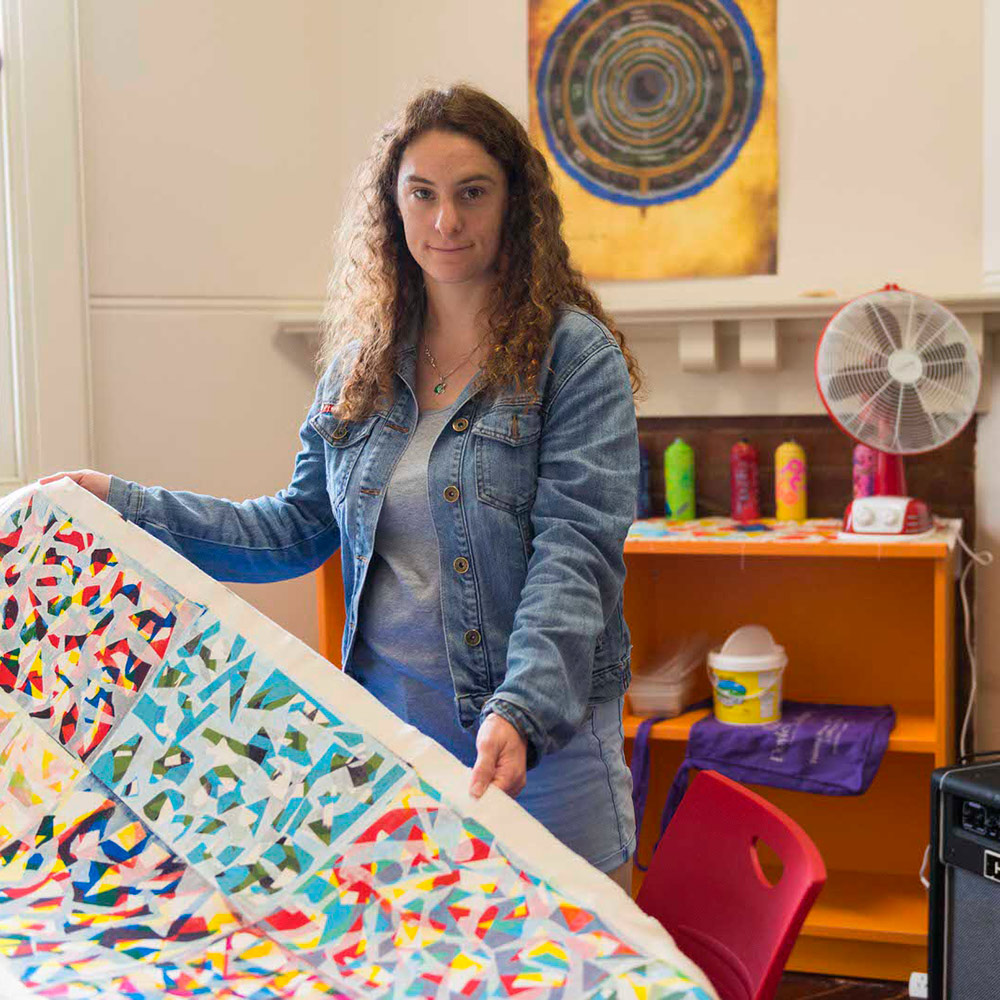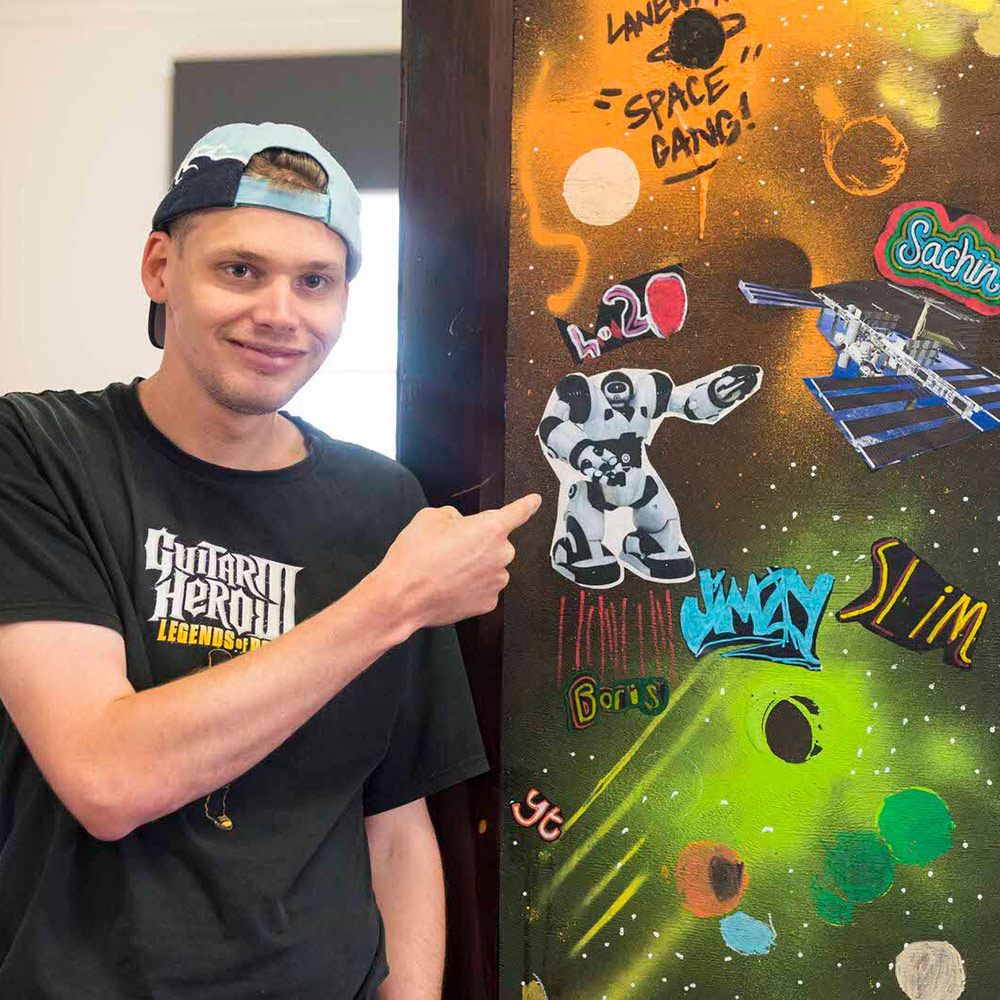 If you, or someone you know, wants to learn how to make films, practice yoga, join a social group, produce music, take part in a workshop, exhibit artwork, get a massage, hire a space for a function or training session or simply use a computer with internet access, then we welcome you to look into what Club Lane has to offer and we look forward to hearing from you!
Call us on 02 6627 5000 or email us on [email protected] and chat about your ideas!