Our core guidelines make us a truly exceptional company…
These guidelines — expressed as our Vision, Mission and Values — underpin all we do, are what our board members are committed to and are central for us in achieving our outcomes.
Our Vision:
To be a strong community business expanding opportunities for all.
Our Mission:
To provide opportunities for growth, development, support & security for people and their communities.
Our Values:
The following values underpin the board, management and staff's commitment to achieving our mission:
Professionalism and Continuous Improvement
Learning and Development
Quality and Dedication
Accountability and Transparency
Understanding and Compassion
Creativity and Innovation
Community Participation and Teamwork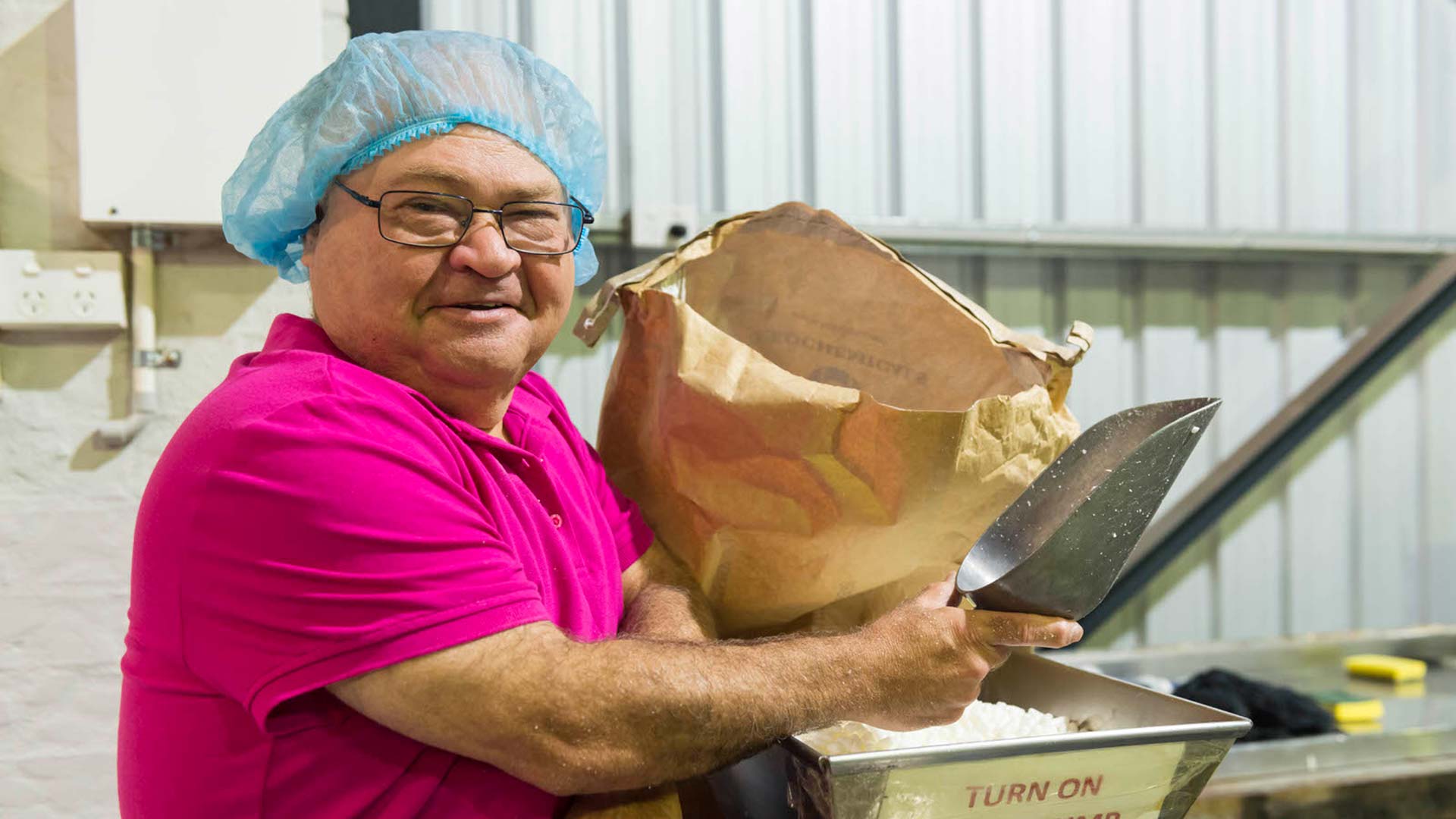 What we do
Disability Services
Multitask delivers high quality, professional and flexible disability support services including accommodation, respite and employment services and  community participation programs In Lismore, Ballina, Grafton, Casino, Kempsey and Tamworth. Multitask has supported people move out of home, find work, study, pursue a range of lifestyle and leisure goals and even purchase their own homes.