Select from our wide range of services…
Multitask offers a range of accommodation options, including long term and short term accommodation which can be individually tailored to meet your needs.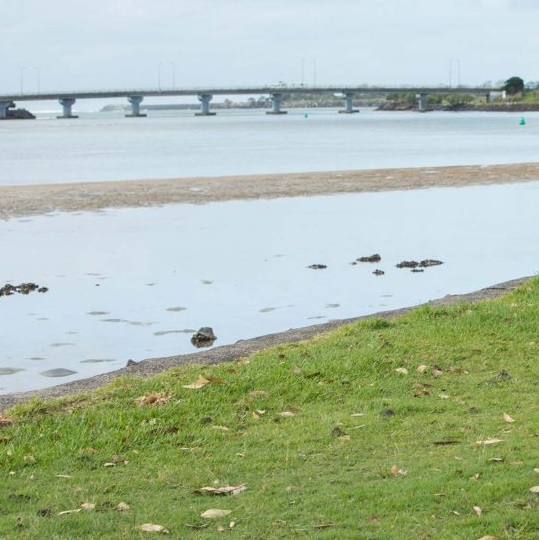 Clinical Services
Multitask offers  positive behaviour support.  We utilise a person-centred approach to support each individual to live in the community as independently as possible.  Multitask uses evidence based methods to support participants meet their individual goals.
For behaviour support click here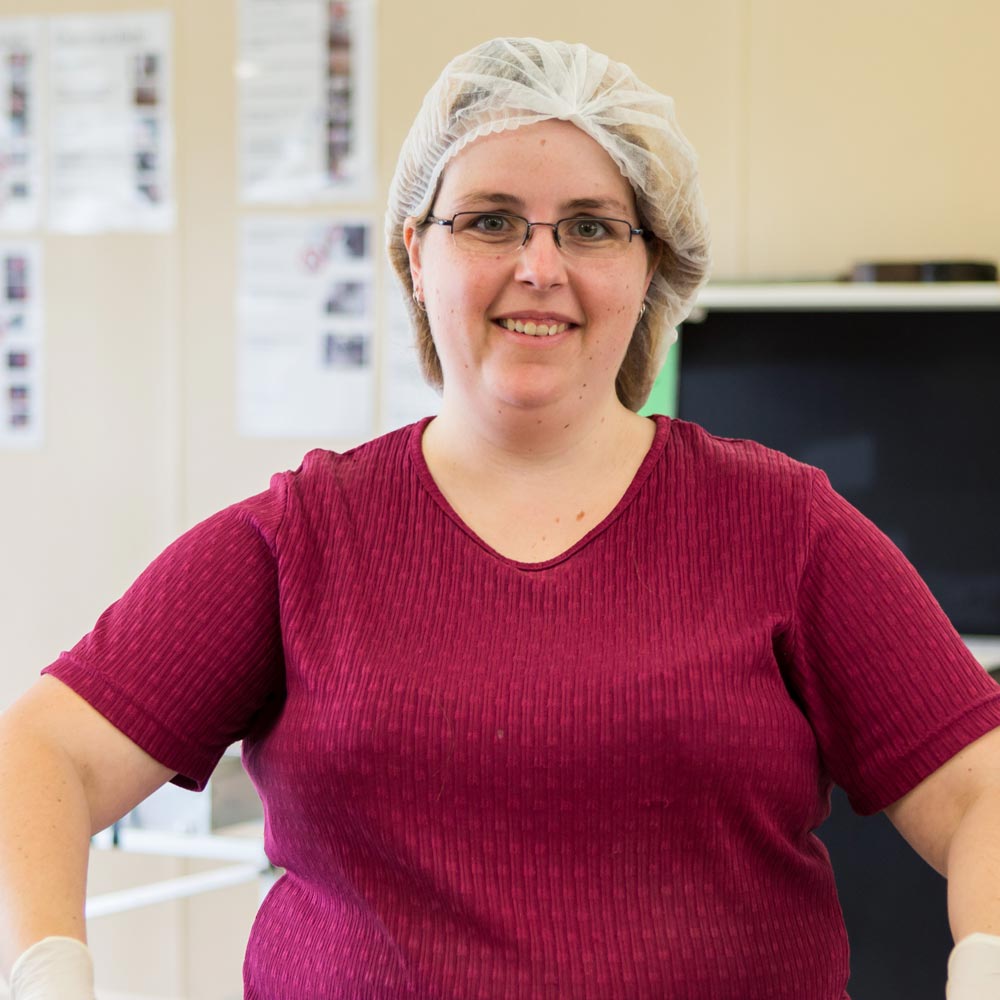 Multitask offers a range of employment opportunities. We provide experience in a variety of industries, offering employment and workplace development and pathways to open employment.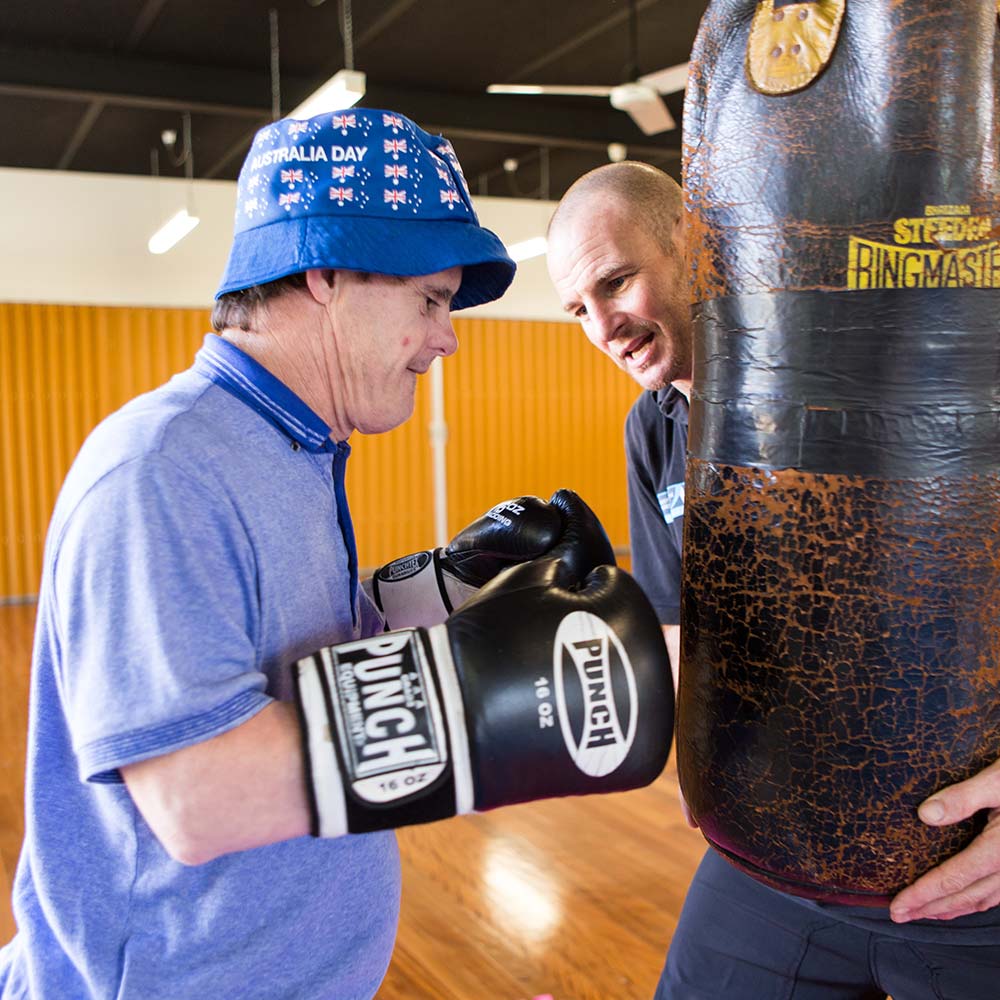 Get out & about with our Lifestyle Programs — focusing on fun educational programs that help people expand their social networks, improve their health and fitness and explore new experiences in both centre based and community based environments.

Do you need support to manage your NDIS plan? We offer plan management services and can help you to manage the financial component of your NDIS Plan.
Read more about our Plan Management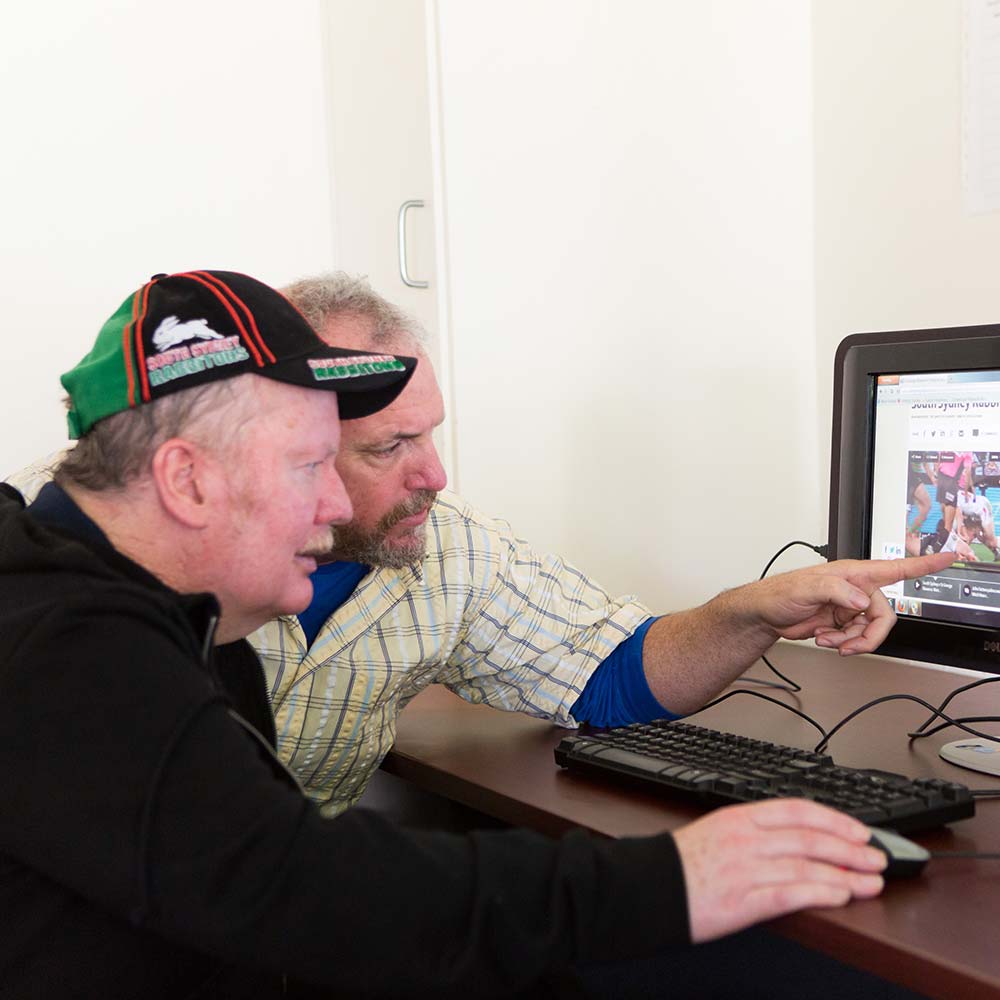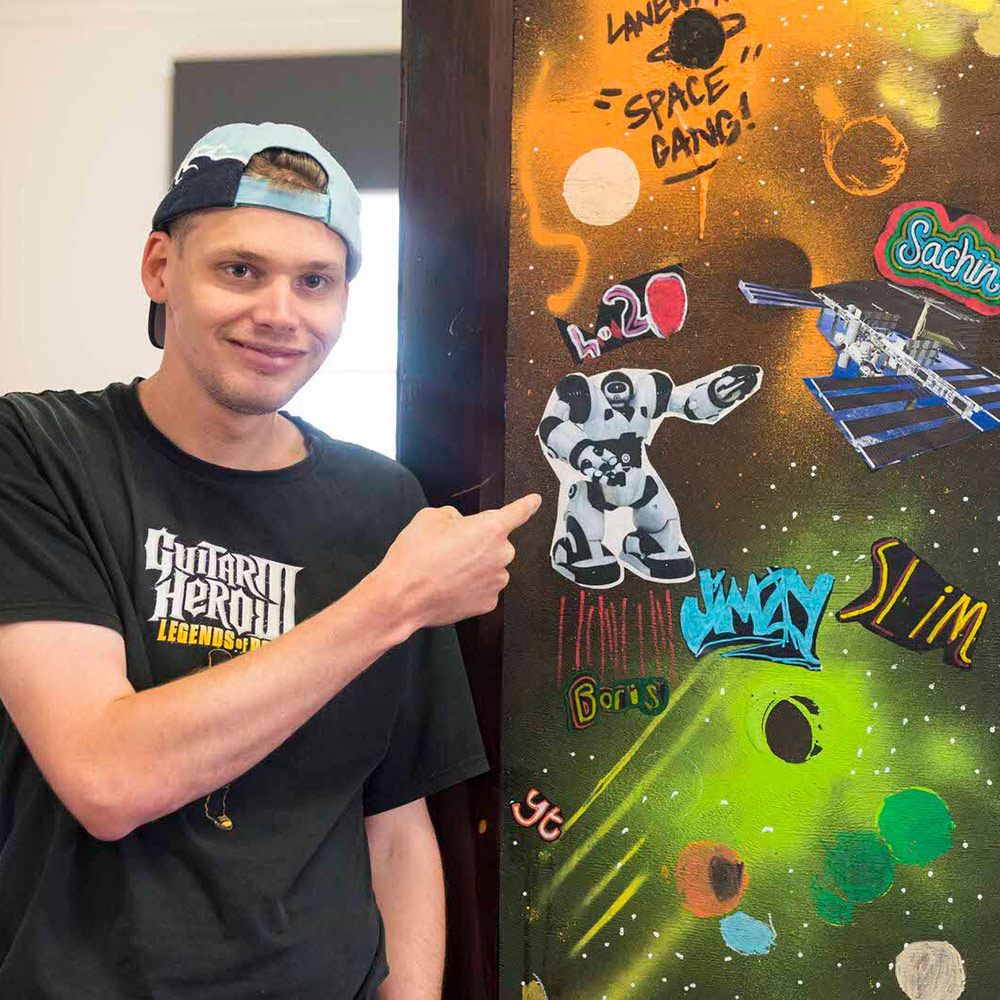 Club Lane is our dedicated space for creativity and serves as a community hub right in the heart of Lismore.
Offering site-based drop-in support, program and group facilitation, Club Lane is jam-packed with awesome activities!