If you're in need of high quality, safe and fun Childcare – then you're in the right place.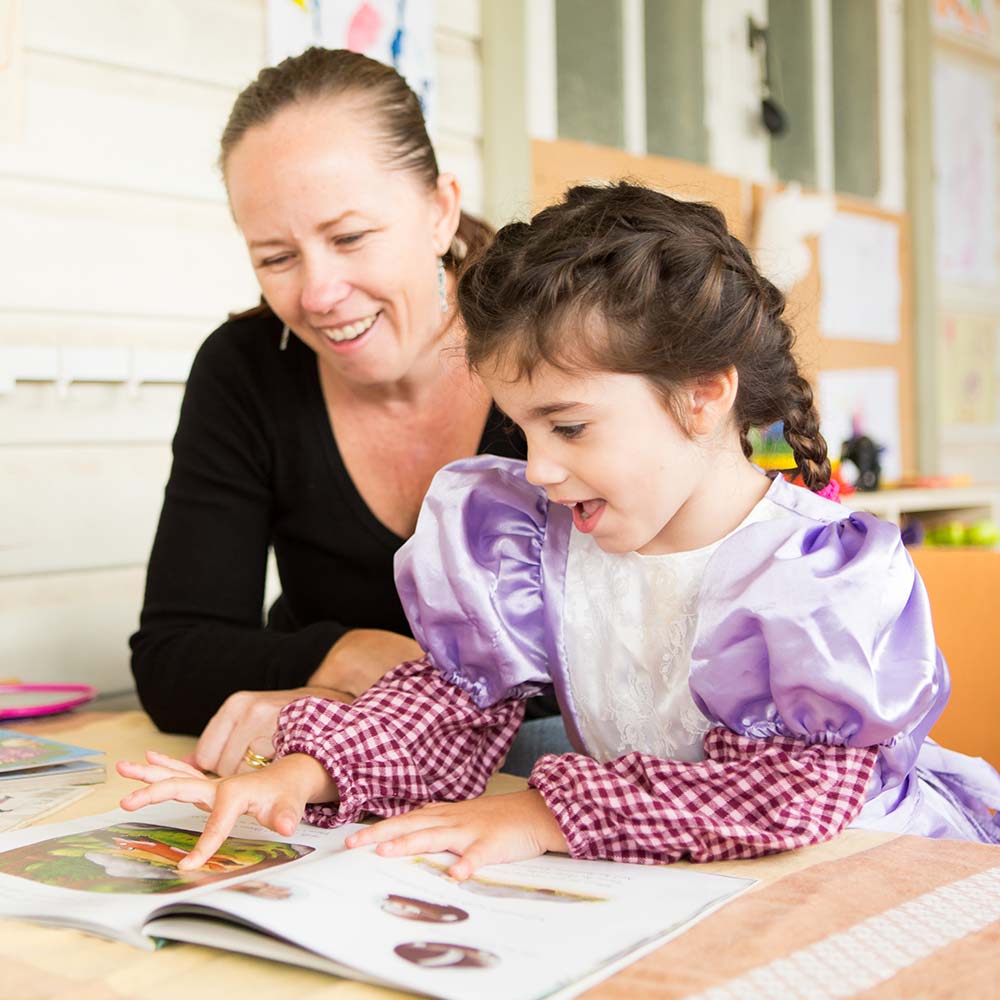 Long Day Care is committed to offering an affordable service to the community by providing high quality childcare in a safe and friendly environment.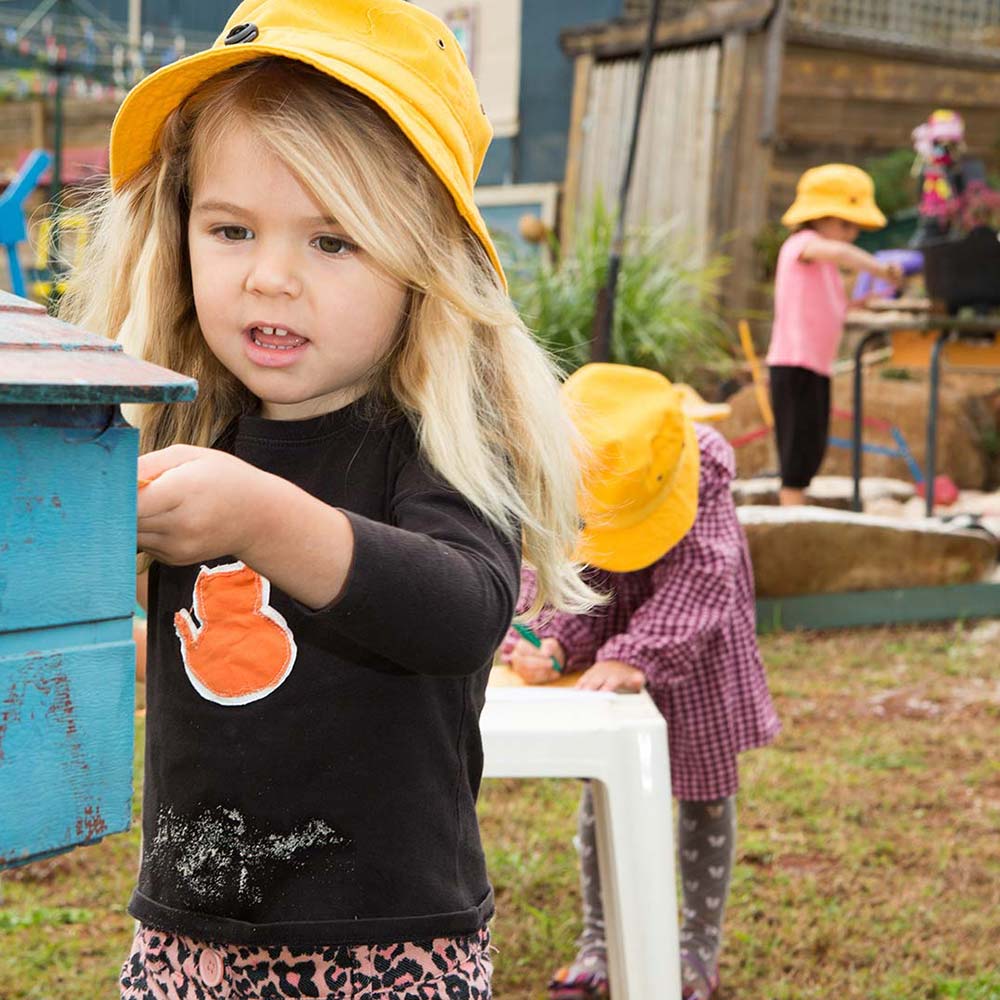 Vacy Out of School Hours care offers flexible and accommodating before and after school educational services to all school aged children requiring care in a fun and safe environment.