Our renowned handmade natural soaps
The highly talented SoapBiz crew hand produce a stunning range of natural and fragranced soaps that are beautiful to use and as well as being kind to your skin. The soaps are vegetable based and use delightfully scented essential oils and fragrances.
Our core range consists of lavender, rose and vanilla, and in addition, we also produce a non-allergenic macadamia soap (great for babies and those with sensitive skin). And proving extremely popular is our range of uniquely Australian lines including Lemon Myrtle and Eucalyptus.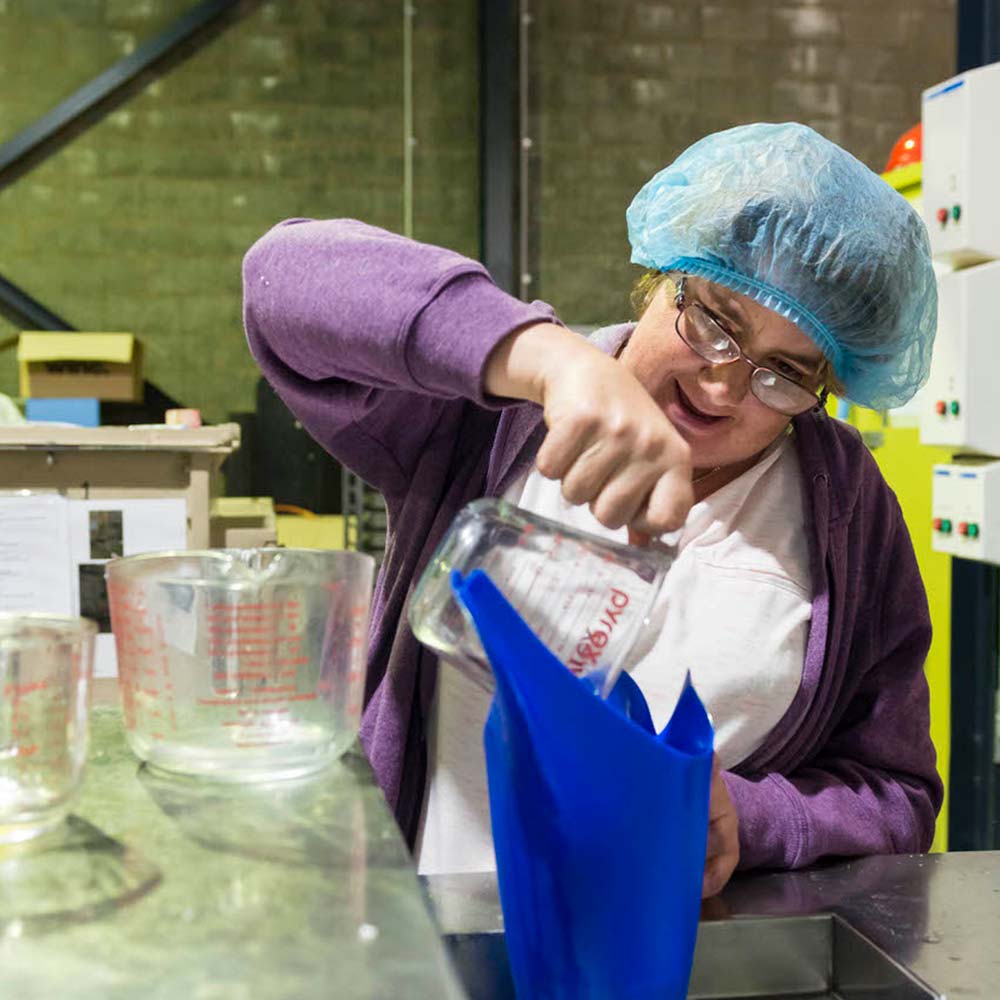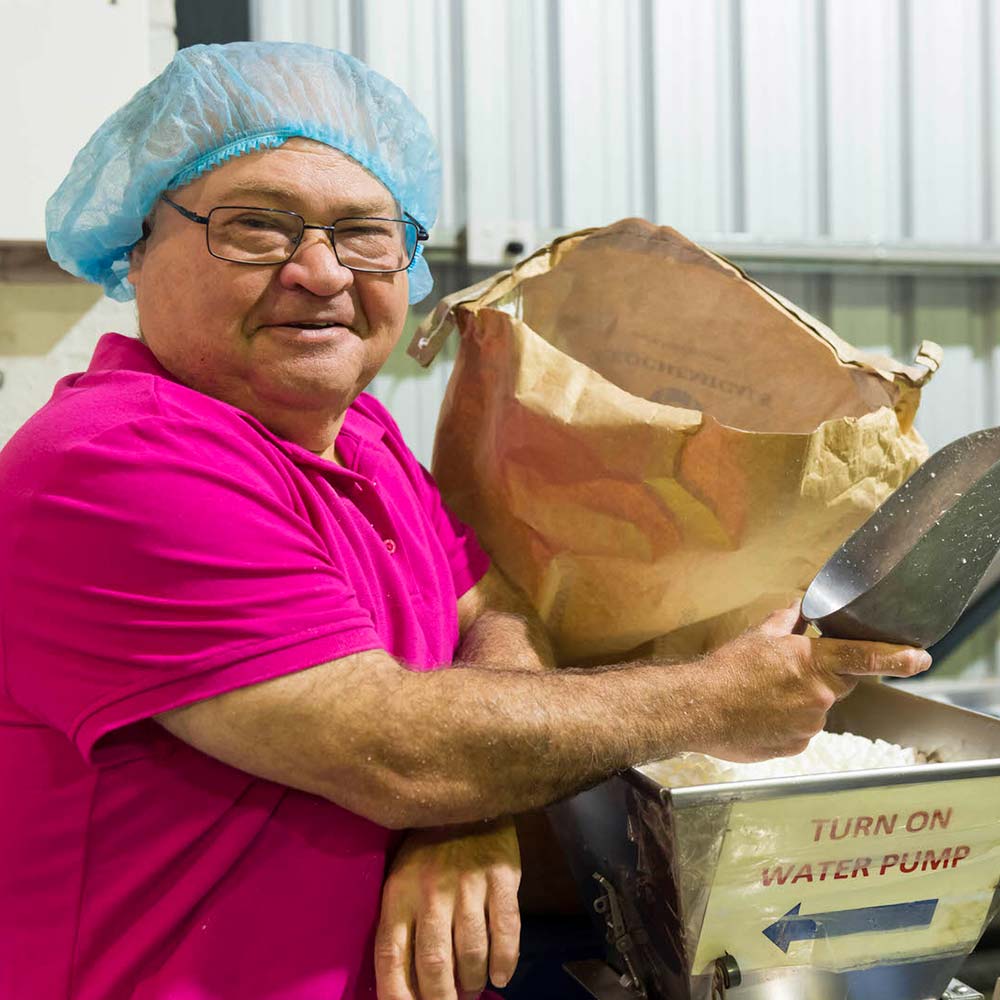 Our soaps make the perfect gift as individual bars or prove popular for retailers in our beautifully designed display boxes – ready to pop straight on the shelf or counter.
Looking for a fundraising idea with a difference? Than how about instead of a Lamington Drive you conduct a Soap Drive? We have specifically designed a Fund Raising Box offer of soaps to help you make money for your school or club.
The possibilities are endless and can be customised to your requirements.
SoapBiz also produces a guest soap range for the Hotel and Hospitality industries. Looking to personalise your soaps? We can customise with the labels with your logo and the soaps come in a range of unique and traditional fragrances.
Please call 02 6627 5000 or email [email protected] to order or find out more information.